Choir Director/Organist
Anticipating our music director's retirement in June 2022, we are seeking a new organist/choir director. We're looking for someone who can serve as a highly skilled organist, steeped in liturgical tradition and familiar with the care and keeping of our Taylor and Boody mechanical action organ, and as choir director with a heart for congregational singing, vast knowledge of hymnody, and the ability and interest to facilitate the love of singing as well as musical knowledge and skill in people of all ages.
We value music and we love to sing.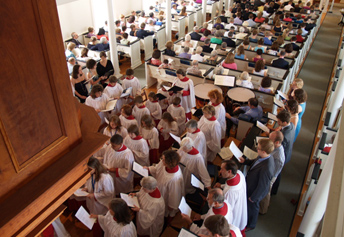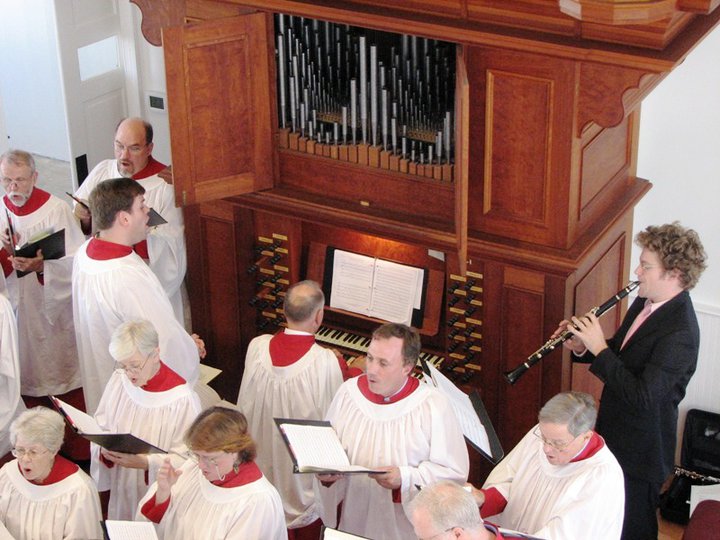 For more information about the position and how to apply, please see the job description. Equal opportunity employer.